No Open Gym Saturday, May 18th
Sneak Peek into the Summer 2013 Session!
Click here for the Class Schedule!
---
**Dance Company Audtions Going
on This Week!!*

Monday, May 20th
Ages 4-6 yrs from 4:00-6:00pm

May 21st & May 23rd
4:00-5:30pm ages 7-10
5:30-7:00pm ages 10-13
7:00-9:00pm ages 13 & up
Come be a part of M&M's award winning competitive dance company! With a
beautiful new studio under construction, and a positive enviornment to dance in!
---
M&M Cheer Team
**It is not too late to tryout for our Cheer Teams**
Call today to set up your individual try out
Cheer Team Try-Outs
June 1st from 1:00-2:00pm

---
Boys Team Try Outs!
Calling all boys ages 6 & older!! Come tryout to be
a part of our growing boys competitive team program!!
When: Saturday, May 25th
Time: 11:30am
Ages 6 & Older
Where: M&M Gymnastics 16760 W Victor Rd New Berlin, WI 53151
Call to reserve your spot for tryouts today!
You can sign up right until the tryouts begin!
262-789-6885
---
---
Invest in your child's future physical development with M&M Gymnastics & Dance. We provide a positive, personal whole-student learning experience for your child. We believe that gymnastics and dance is the most comprehensive physical activity for today's youth. M&M is a family friendly gym where children will learn and develop healthy habits for a lifetime of fitness!
COME JOIN THE FUN!
Check us out on: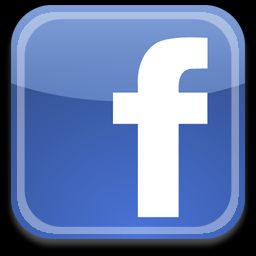 &
Milwaukee Moms
(Watch for special promotions for
Milwaukee Moms Members Only)

16760 W Victor Rd.
New Berlin, WI 53151
(262) 789-6885
mmgymnastics@sbcglobal.net